"Fifi," a B-29 Superfortress, sits on the tarmac in the course of the AirPower Historical past Tour at Westfield-Barnes Regional Airport, a exhibit by the Commemorative Air Force team. (Don Treeger, The Republican/TNS)
WESTFIELD, Mass. (Tribune Information Assistance) — "Fifi" is a grand old girl.
She is 1 of only two Planet War II B-29 Superfortress bombers nonetheless flying in the globe and is visiting the tarmac at Westfield-Barnes Regional Airport with a variety of other plane of her period through Sunday, June 20.
The Commemorative Air Force team brought its AirPower Background Tour to Westfield as section of a nationwide trek to showcase their historical aircraft.
Company ended up capable to watch Fifi, as effectively as a T6 Texan sophisticated trainer, a Boeing Stearman trainer and a P-51 Mustang.
Integrated with a $20 ramp rate, guests gained a guided tour of Fifi, which includes climbing into the cockpit as a result of the bomb bay outfitted with duplicate 500-pound bombs.
Centered in Texas, the Commemorative Air Force has close to 13,000 associates and a fleet of a lot more than 175 aircraft symbolizing extra than 60 distinctive varieties — like planes from various foreign nations and other armed forces conflicts since Planet War II.
©2021 Advance Neighborhood Media LLC.
Visit masslive.com.
Dispersed by Tribune Written content Company, LLC.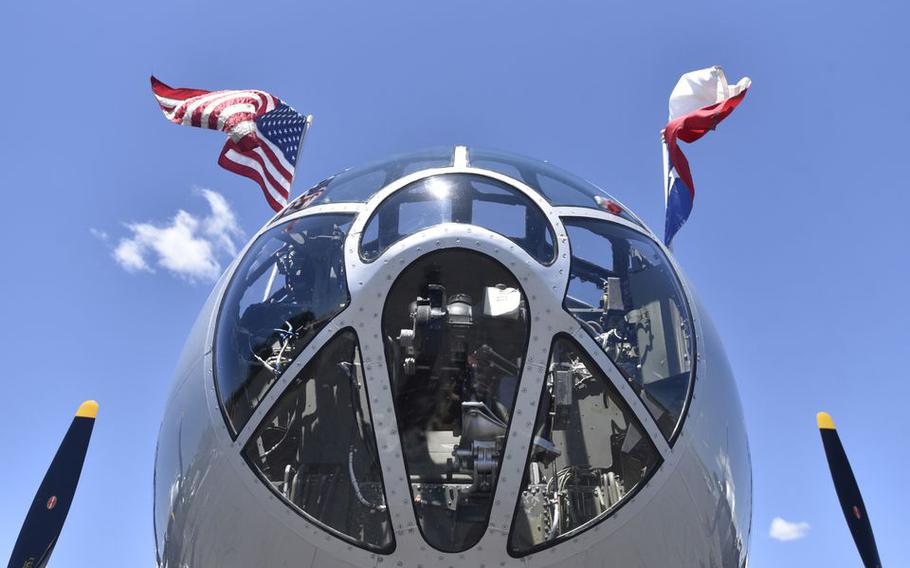 A watch from less than the nose of "Fifi," a 1945 B-29 Superfortress on display for the duration of the AirPower History Tour at Westfield-Barnes Regional Airport. (Don Treeger, The Republican/TNS)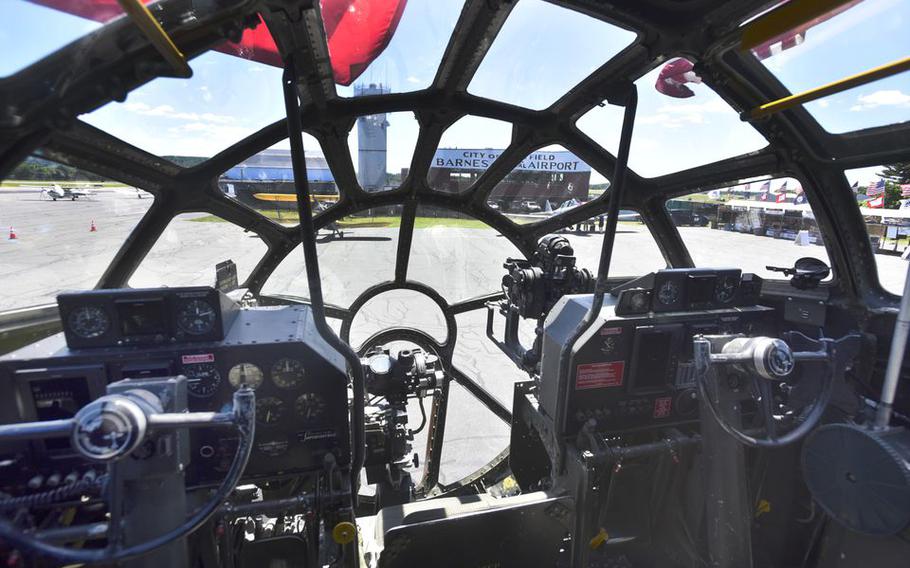 Seeking out from the cockpit of "Fifi,", a 1945 B-29 Superfortress. (Don Treeger, The Republican/TNS)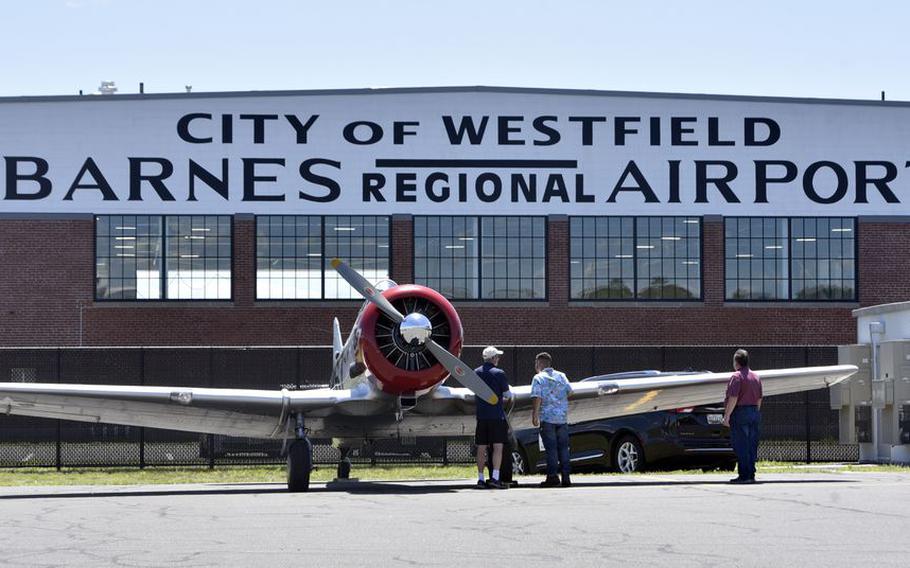 Friends perspective a 1940s era T6 Texan State-of-the-art Trainer airplane for the duration of the AirPower History Tour at Westfield-Barnes Regional Airport. (Don Treeger, The Republican/TNS)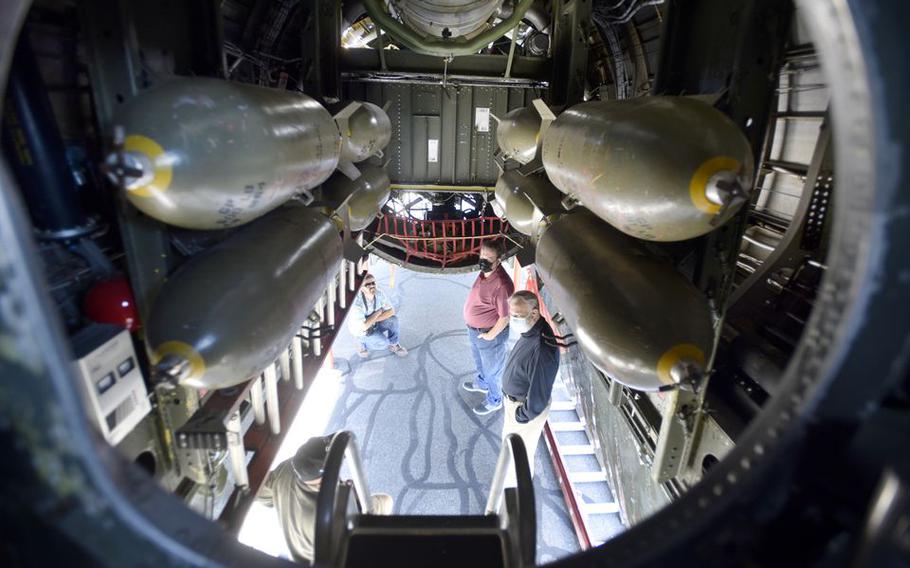 People stand less than the bomb bay doorways of "Fifi," a 1945 B-29 Superfortress. (Don Treeger, The Republican/TNS)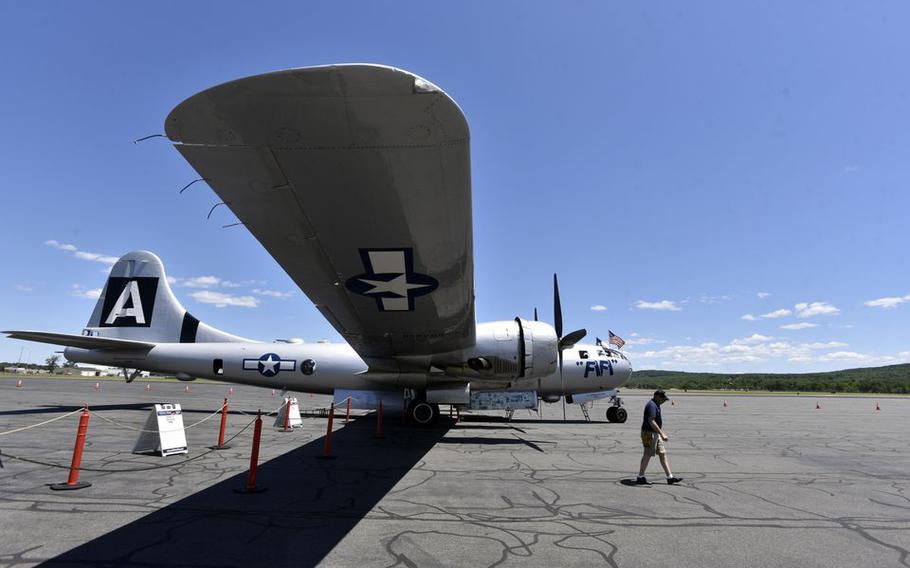 "Fifi," a B-29 Superfortress. (Don Treeger, The Republican/TNS)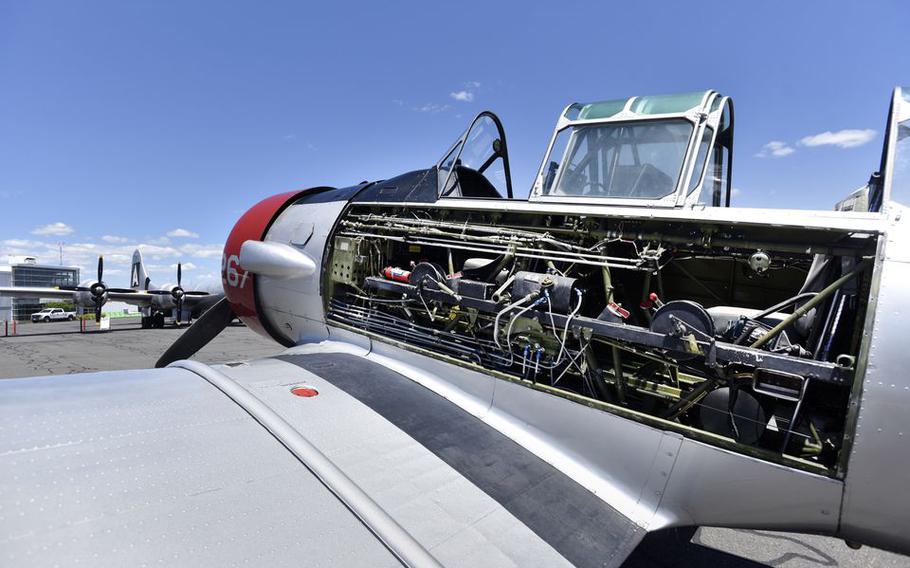 A 1940s era T6 Texan Superior Coach airplane on exhibit in the course of the AirPower Record Tour at Westfield-Barnes Regional Airport. (Don Treeger, The Republican/TNS)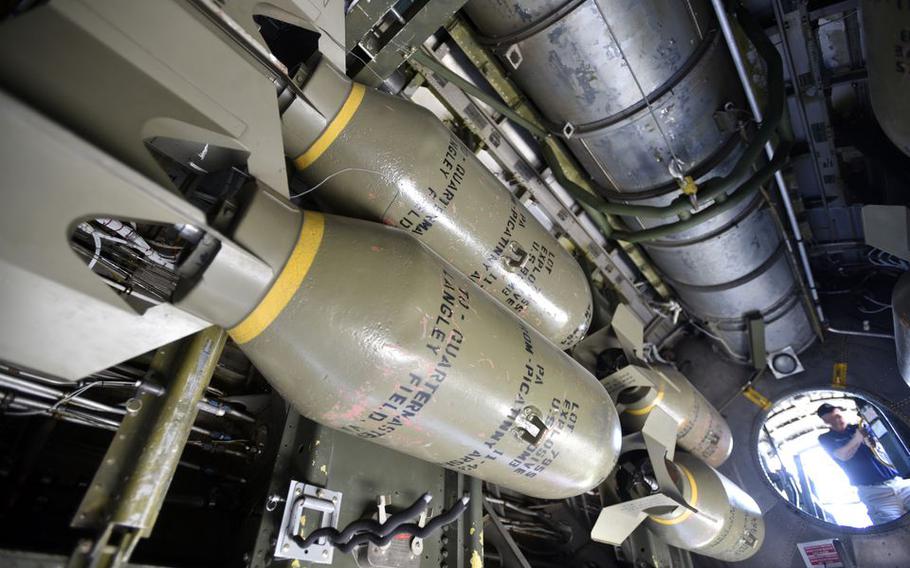 This check out is of the inside of the bomb bay of "Fifi." (Don Treeger, The Republican/TNS)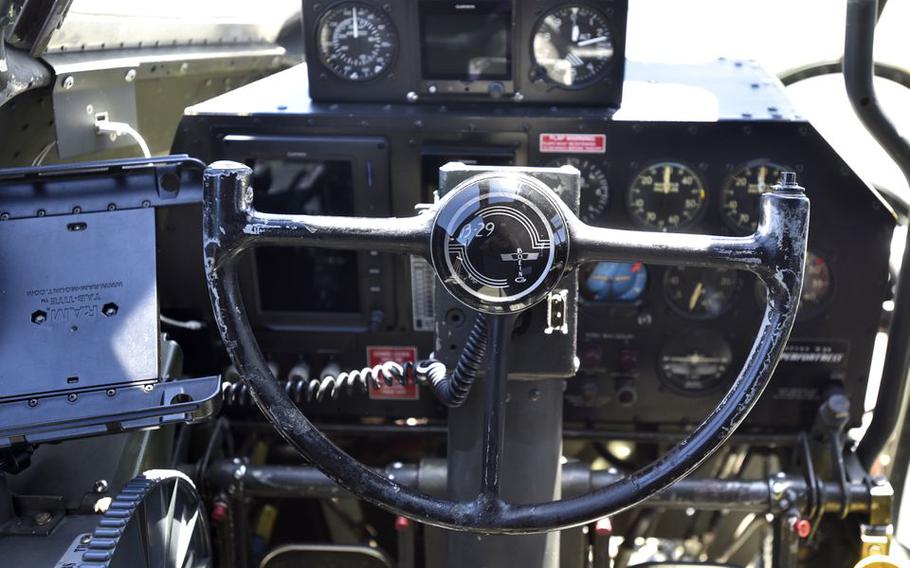 This is the pilot's handle column of "Fifi." (Don Treeger, The Republican/TNS)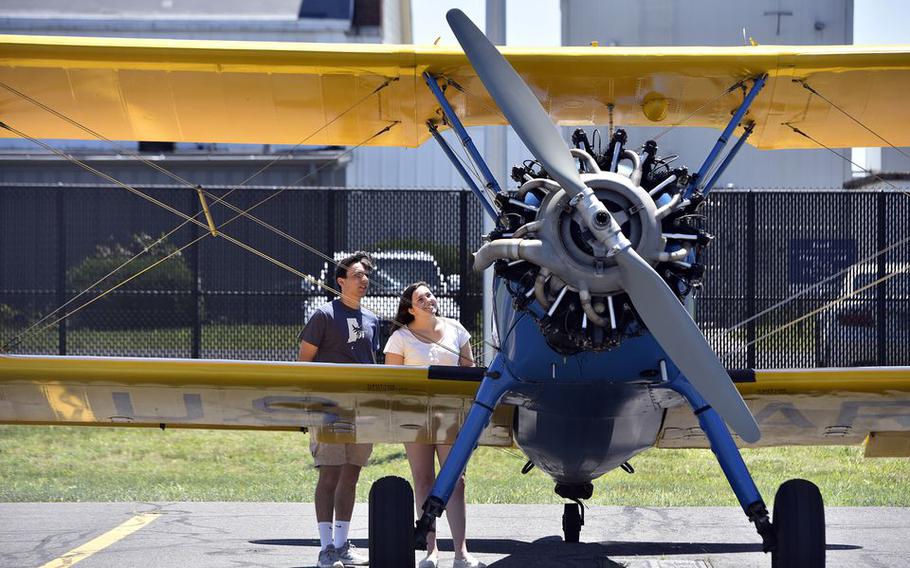 Andrew Estus and Cailin Fairbrother of South Kingston, R.I., check out a 1940s-era Stearman education aircraft. (Don Treeger, The Republican/TNS)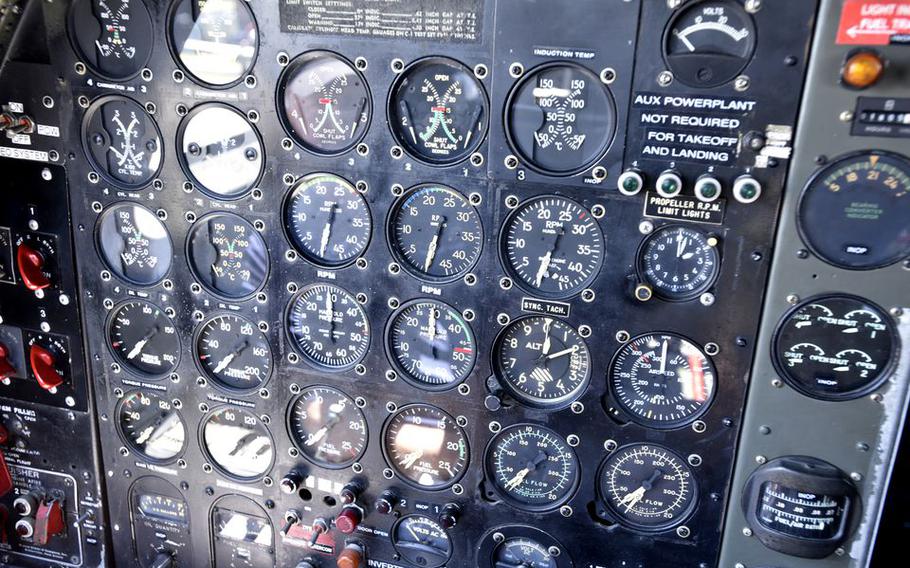 Gauges in the cockpit of "Fifi." (Don Treeger, The Republican/TNS)